Attenuation & Water Management Solutions
JFC's Attenuation Water Management solutions help control the rate at which water enters the watercourse or storm drain. Our industry leading products can be deployed in Infiltration / Soak-away,  Permeable and Impermeable Attenuation systems, which makes their range of applications incredibly broad.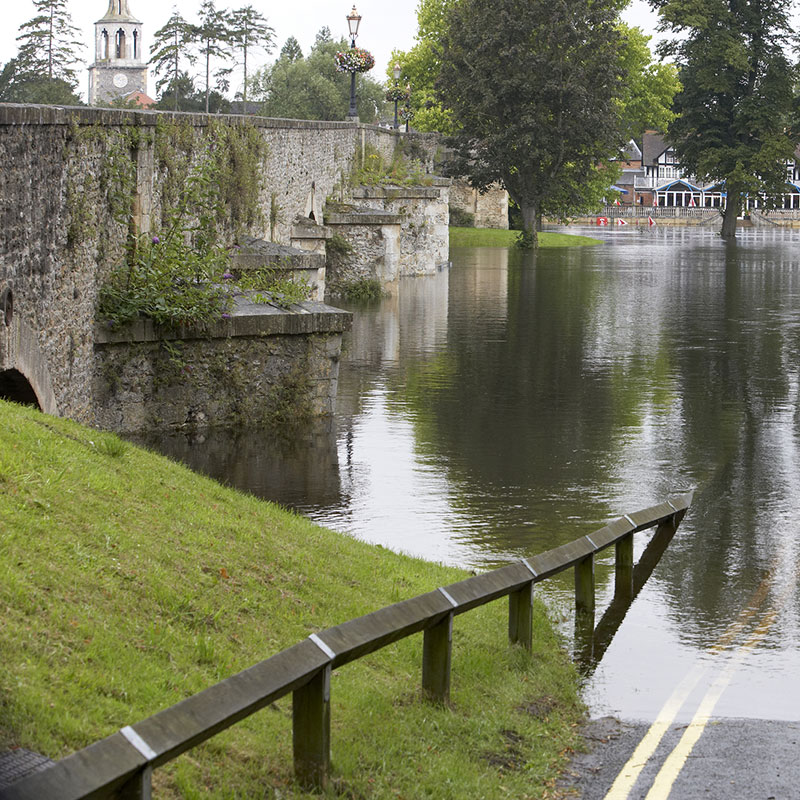 HYDROCHAMBER
The JFC HydroChamber is an arched chamber attenuation system designed specifically for building underground storage tanks for stormwater runoff in attenuation and soak away applications.
Its superior design makes it suitable for building storage tanks under HGV trafficked and car park areas as well as non-trafficked areas (e.g. green amenity areas). JFC HydroChambers have many advantages over other similar products including BBA certification for HGV loading, superior structural strength, silt management, maintenance and inspection capabilities and cost effectiveness.
The HydroChambers are manufactured from high density polyethylene plastic and are backfilled with 35/50mm clean washed crushed stone. The corrugated arch shape of the HydroChamber provides excellent structural strength as shown in independently witnessed field tests where the chambers were exposed to loads 3.5 times greater than that expected in service.
HydroChambers can be used in three different types of Stormwater management systems:
Infiltration / Soak-away System
Permeable Attenuation System
Impermeable Attenuation System
A site audit will determine the most suitable system.
Features & Benefits:
BBA Certification
Superior Structural Integrity
Visual and Camera Inspection
Silt/Grit Management System
Stackable for storage on site
Design and Installation Manuals provided
Sizing Calculator
AutoCAD Drawings
Full Technical Assistance
Installation Service
HydroChamber 800 Specification
Overall Dimensions (mm): 2325 x 1265 x 800
Installed Dimensions (mm): 2175 x 1265 x 800
Nominal Storage* (m³): 2.1 – 2.8 / Chamber
Lateral Flow: 114 Holes x Ø20mm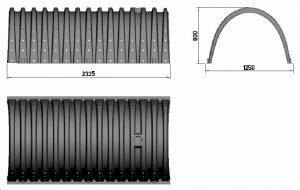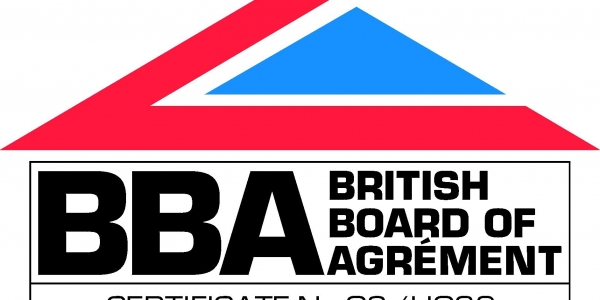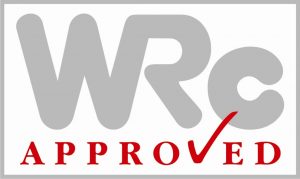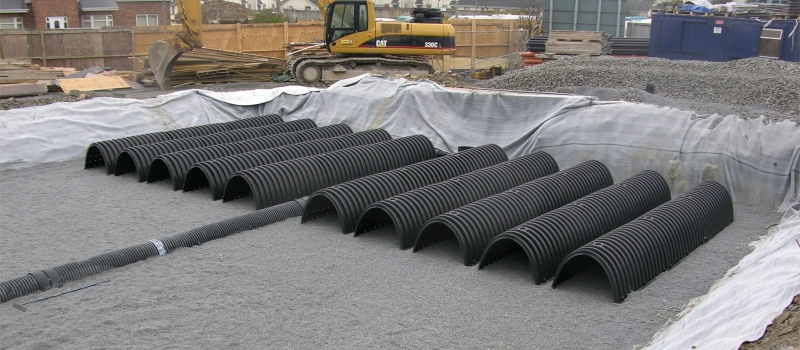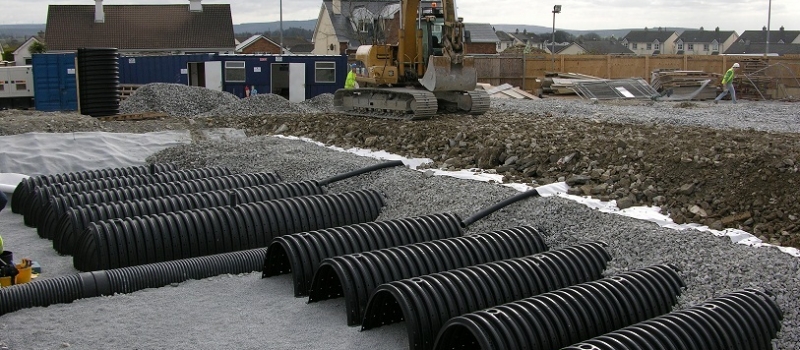 *System storage is dependent on foundation depth, distribution pipe diameter and the overall system size.
See HydroChamber calculator for more details.
Inspection & Maintenance:
The HydroChamber is a unique attenuation system that minimizes the entrance of grit / silt due to the two upstream catch-pit manholes.  Standard drain cleaning and inspection equipment allows maintenance and inspection to be conducted on the main distribution pipe.  Chamber rows can be camera inspected as required.
Make JFC your Stormwater Management Consultant and Provider
Inspection & Maintenance
Customised Stormwater management solutions in accordance with local authority legislation
Tank Sizing and calculations
Detailed report (for planning permission)
On site consultation
Supply and Installation Services
JFC offer a number of options when supplying and installing a Stormwater management system
Supply and install
Supply and supervise
Supply only
All JFC Stormwater management solutions include full excavation drawings
JFC also offer a number of services to enhance the supply and installation of the Stormwater management system.
These include:
Full Design Service
Stormwater Management Reports
Excavation Drawings
AutoCAD Drawings
Excel Calculators
Design Manuals
Installation Manuals
BBA Certification
Technical Presentations
Local Authority Support
*System storage is dependent on foundation depth, distribution pipe diameter and the overall system size.  See HydroChamber calculator for more details.
HYDROSEAL
The HydroSeal is a rotationally moulded flanged coupler designed to create a watertight seal when JFC CorriPipe™ passes through an impermeable liner (or GCL layer) commonly found in Stormwater Attenuation Systems.  The unit comprises two identical flanged couplers one of which has a pre-fabricated internal neoprene layer.
It is very easy to install.   One half is placed either side of where the pipe is to pass through the impermeable membrane or GCL layer.  When bolted back to back the impermeable layer becomes sandwiched between the units offering a tight seal.  The impermeable layer is then trimmed away from the inside of the joint and a standard twinwall CorriPipe™ can be attached
Features & Benefits:
Quick and easy to install
Tight Seal
No on-site welding required
Available in several sizes
Can be installed in wet weather
Product Gallery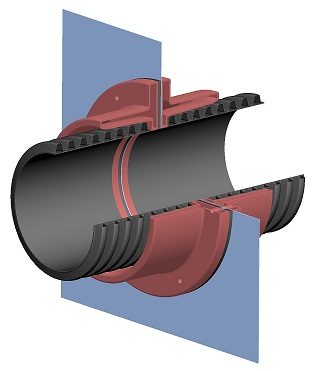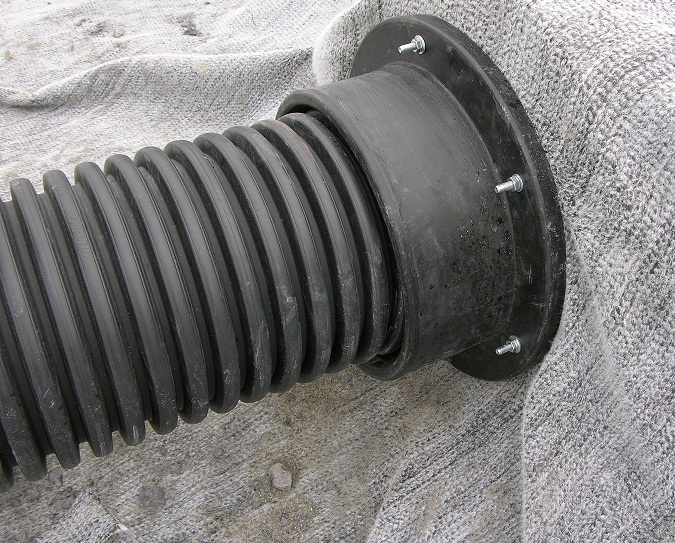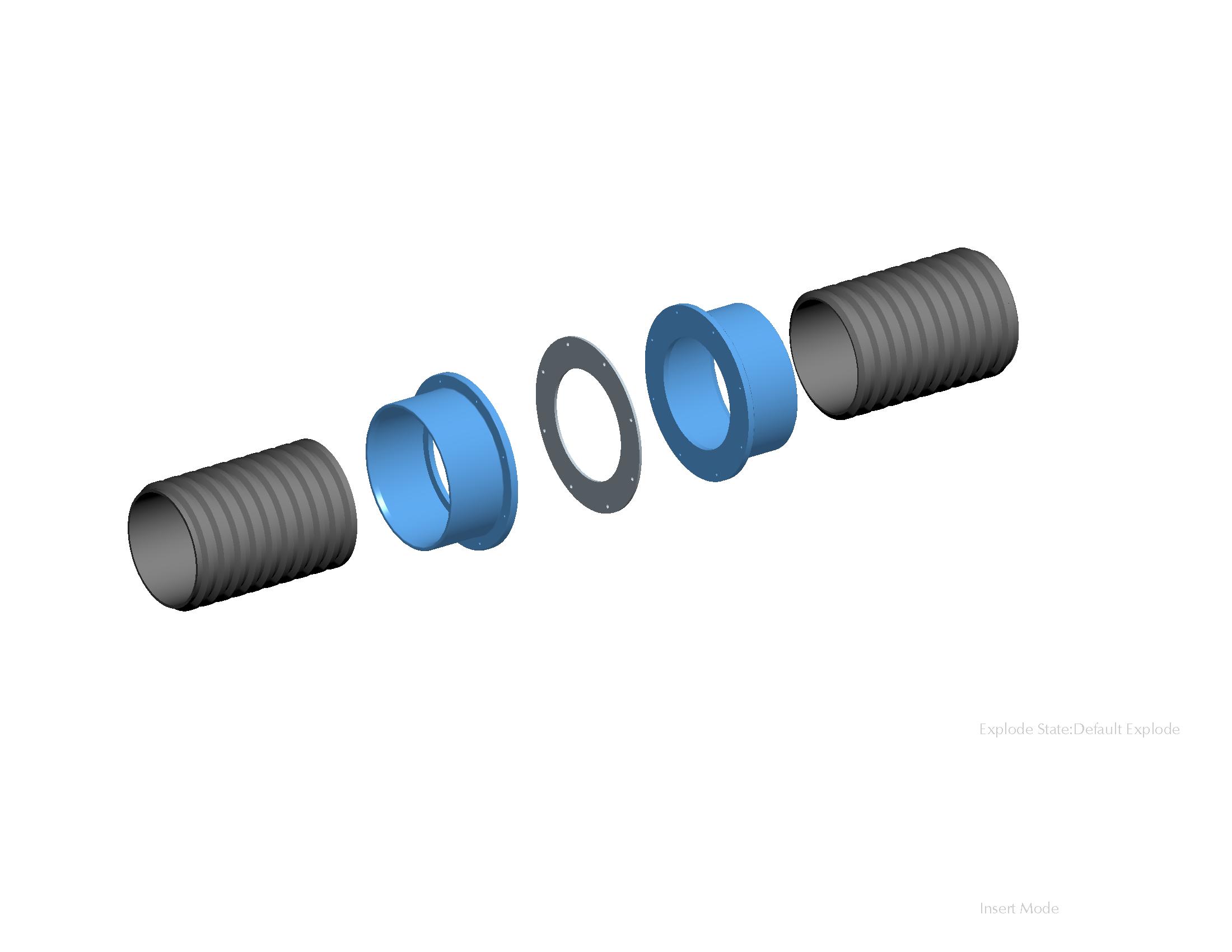 INTERCEPTORS
Surface water drains normally discharge to a watercourse or indirectly into underground waters via a soak away.   Contamination of surface water by oil, chemicals or suspended solids can cause these discharges to have a serious impact on the receiving water.  Interceptors protect receiving waters from such pollutants.
Operation:
Interceptors remove pollutants from effluent and allow cleaner water to pass into a surface water drainage system.  Pollutants are retained for removal and disposal.  Interceptors work by allowing the pollutants and water to naturally separate.  Pollutants float to the surface of the water for easy removal.  Silt settles within the unit and can be easily removed.  All JFC Inceptors are manufactured to IS EN ISO; 9001:2000 and conform to European Standard PR EN 858 – 1 & 2.
ByPass Interceptor
Used on low risk sites (Car Parks)
Sized in litres per second flow
Available in Class 1 format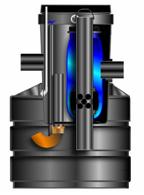 Sizes:
| Product Code | Drainage Area m² | Peak Flow (L/s) | Nominal Flow (L/s) | Oil Storage (L) | NSB Ref |
| --- | --- | --- | --- | --- | --- |
| BPDA1950 | 1,950 | 3.5 | 35 l | 52.5 | 3.5 |
| BPDA2500 | 2,500 | 4.5 | 45 | 67.5 | 4.5 |
| BPDA3300 | 3,300 | 6.0 | 60 | 90 | 6 |
| BPDA4400 | 4,400 | 8.0 | 80 | 120 | 8 |
| BPDA5555 | 5,555 | 10.0 | 100 | 150 | 10 |
| BPDA6900 | 6,900 | 12.5 | 125 | 187.5 | 12.5 |
| BPDA8300 | 8,300 | 15 | 150 | 225 | 15 |
| BPDA10000 | 10,000 | 18 | 180 | 270 | 18 |
| BPDA13333 | 13,333 | 24 | 240 | 360 | 24 |
Best Management Practice:
Best management practices should be maintained to ensure a clean network at all times. Sinkable solids and floatable contaminants should be prevented where possible from entering the unit by means of a dedicated silt traps and/or sumped catchpit manhole (s) upstream thus preventing potential problems.
It is important to note that a large amount of the settable solids are present in the network during construction and this is mainly due to the silt/grit present in construction runoff. To account for this, the following inspection and maintenance guidelines are recommended as best management practice:
Initially inspect the catchpit manholes on a monthly basis (periodically thereafter)
If cathchpit is 30% full, de-sludge the catchpit (s) with a standard vacuum tanker
If large amounts of silt present, additional catchpit manholes with 90 degree bends may be required
When construction is finished a full camera inspection is recommended on the network
Any contaminants found in the line should be flushed/jetted and the catchpits de-sludged